Marine Reciprocating Compressor Unit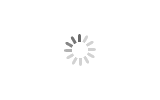 Marine Reciprocating Compressor Unit
SMARTCOLD

DALIAN, CHINA

45 DAYS

1 SET PER WEEK
Marine reciprocating compressor unit include three types, single-stage, single unit dual-stage and super-low temp. All of them belong to high¬speed, multi-cylinder and counterflow type compressor.
The unit is equipped with capacity adjustment device to realize no load starting.
The unit is equipped with oil charge/discharge valve to make it possible to charge lubrication oil in running condition.
The critical components of these three type of unit are imported.
Marine Reciprocating Compressor Unit
This series unit is widely applied in ship of food preservation, refrigerated, frozen, low temperature processing, marine air conditioning etc. Such as tuna fishing boat, a large squid fishing boats, large ocean seine, trawl processing vessels etc.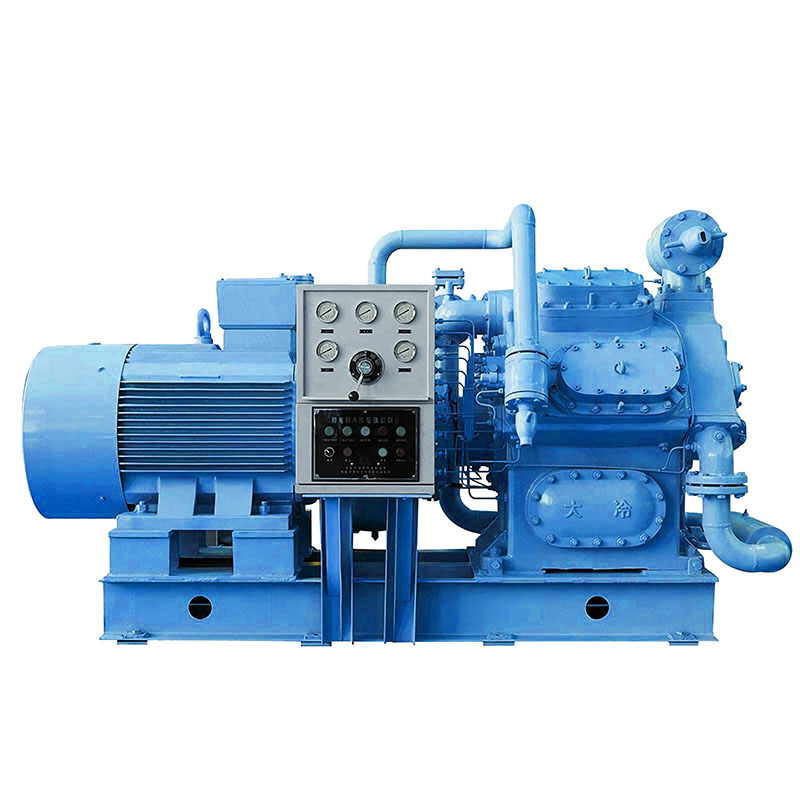 Step 1, please tell us what model and quantity you need; Step 2, then we will make a Pl for you to confirm the order details; step 3, when we confirmed everything, can arrange the payment; step 4, finally we deliver the goods within the stipulated time.
...more