SMARTCOLD TECH CO., LTD REFRIGERATION TECHNOLOGY
SmartCold Tech Co., Ltd. (Dalian), was founded in 2002 under the name Dalian Sitong Refrigeration Co., Ltd (Dalian). Revolving its operations around refrigeration technologies at its core, SmartCold Tech positions itself as a large manufacturing company that is committed to the advancement of the refrigeration industry, devoting itself to the R&D of refrigeration-related equipment, in addition to the design, production, sales and service sectors it incorporates into its main businesses. SmartCold Tech boasts state-of-the-art production mode, scientific manufacturing technology and standardized service system, delivering top-tier products based on them. Relying on the sophisticated product R&D system, combined with the professional and comprehensive one-stop product service model, SmartCold Tech has created an international service system with its outstanding integration capabilities and flawless craftsmanship, exerting a far-reaching influence. Since the inception of SmartCol...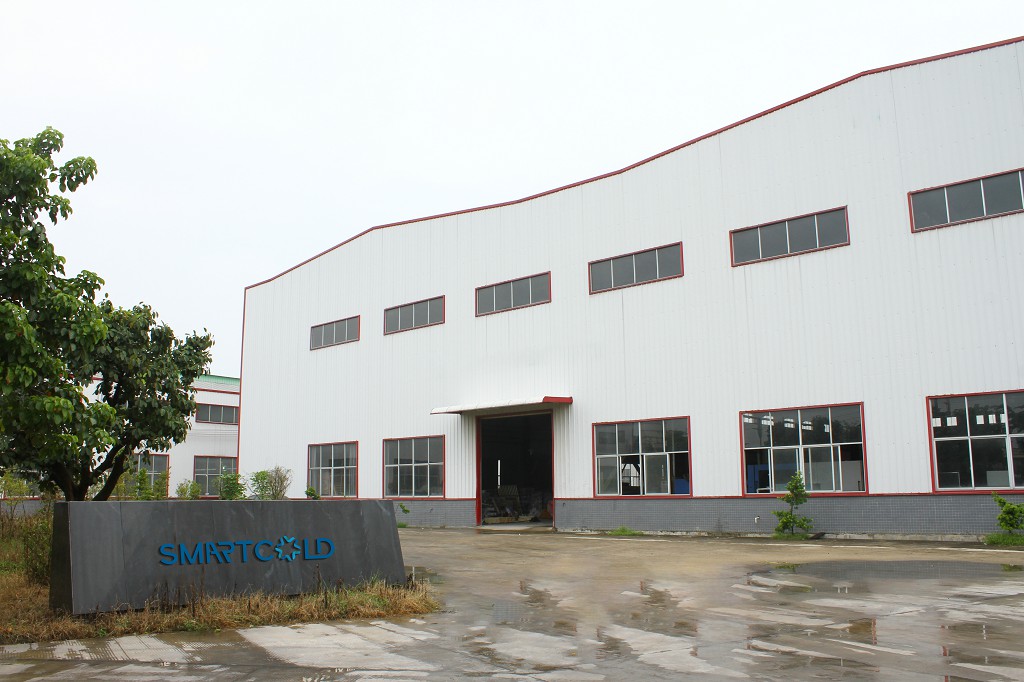 The company not only "sells by word of mouth and seize market share on the strength of professionalism", but also shoulders the mission of "empowering and contributing to the refrigeration industry to make common progress". It has pooled many experienced early-achievers with lofty ideals to create quality services with ingenuity. Through a complete management system and a competitive incentive mechanism, it strengthens its management across the board on a consistent basis and sets great stores by improving its own quality, with the view to offering its employees the full range of career development pathway options so that they can forge glorious careers with the company together. Thanks to the scientific management model, professional technical attainment, and considerate service attitude, SmartCold Tech has established a positive corporate image in the fierce market competition, laying a solid foundation for its further progress and growth. Be it opportunities or challenges, customers can expect themselves to be served wholeheartedly on top of professional technologies, relentless passion, and diversified development goals, all for the ultimate win-win outcome.
Details
05-06-2023

The ZLV (Zero Liquid Volume) Evaporative Condenser is a type of cooling system that uses the principles of evaporation and condensation to cool water. It is an eco-friendly and energy-saving alternative to traditional cooling systems, which makes it an attractive solution for a wide range of industries.

02-06-2023

Marine compressors are essential components in the operation of ships and vessels. Reciprocating and screw compressor units are two types of compressors that are commonly used in marine applications. In this article, we will discuss the differences between Marine Reciprocating Compressor Units and Marine Screw Compressor Units.